Welcome to buy refurbished hot deals page. At buy Refurbished we are committed to find the best deals in new electronics as well.
Here you will find the best deals on the market, deals of the week and much more. Please visit us regularly to find the best deals:
For your convenience we've put together a list of electronics deals and special offers to give you a simple way to take advantage of our current promotions and help you maximize your savings.
Find our weekly deals and promotions hand-picked by the buy refurbished team. You can save up to 40% with some of the deals. And some of them will give you the option of earning cash back for future purchases.  It's that simple. Start saving money today with our special deals.
Enjoy our weekly deals!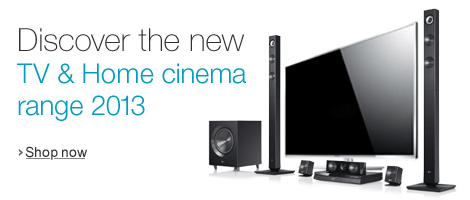 Home Entertainment New Range available
The new Home Entertainment range is now available to order from Amazon. All major brands are currently their new TV/HE models.
Promotion valid :   Start Date: 15/04/2013  End date: 30/05/2013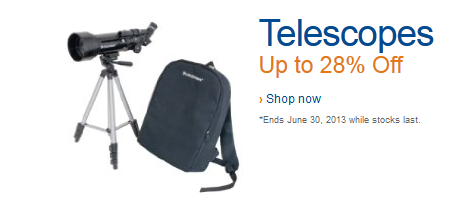 Up to 28% off Selected Celestron Telescopes
Until midnight, June 30, we're offering up to 28% off a small selection of Celestron telescopes.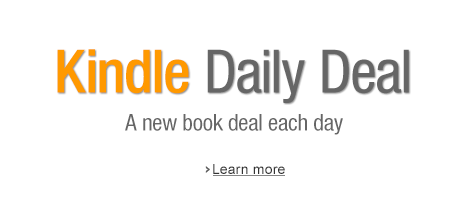 Kindle Daily Deal: At least 60% off
Each day we unveil a new book deal at a specially discounted price – for that day only. Customers save at least 60% off.
Kindle Fire HD 8.9" is directly available  today – from £229.
Today we are excited to announce the arrival of Kindle Fire HD 8.9" – Our largest HD display tablet.
Kindle Fire HD 8.9" comes up with a 1920 x 1200 HD display for rich color and deep contrast from any viewing angle. It's the perfect tablet for entertainment and staying connected.
Kindle Fire HD 8.9" offers instant access to Amazon.co.uk's 22 million movies, TV shows, songs, apps, games, books and magazines. Addtionally, you will also enjoy a free month of LOVEFiLM instant video.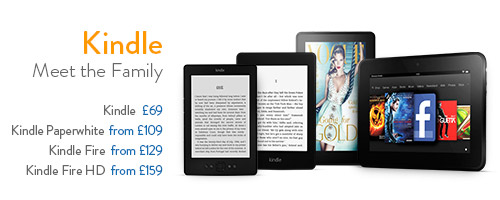 Kindle Fire and Kindle Fire HD now in the UK! Plus the all new Kindle e-reader.
Kindle Fire: the #1 bestselling  ereader product  for the past year now available in the UK with a faster processor and twice the memory, at a breakthrough price.
Kindle Fire HD: 7" tablet with a stunning HD display, Dolby audio, powerful processor and graphics engine, 11 hours of battery life.
Kindle: the small, light and now even faster e-reader, now more affordable than ever before.
The new range of devices are enhanced by a complete set of accessories that protect and personalize the device to bring the Kindle experience to an all-new level.

Free Lifetime Maps With Selected TomTom Sat Navs
Purchase a qualifying TomTom sat nav between September 28 and July 31, 2013 and claim free Lifetime Maps worth £79.99.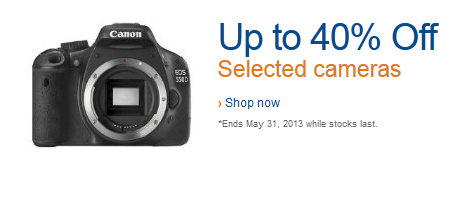 Up to 40% Off Selected Cameras & Camcorders
Throughout May we're offering discounts of up to 40% and more off selected top-branded cameras and camcorders.